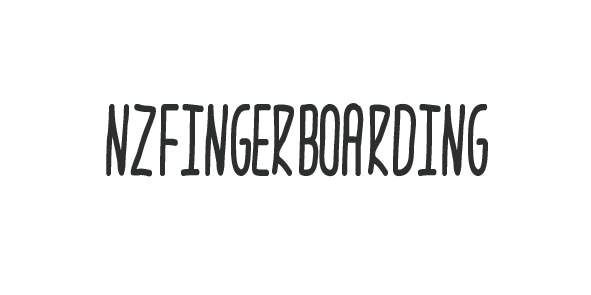 Kia Ora! Welcome to the NZFB thread! Here will be posted updates about the company; new products, events, competitions etc..
New Zealand Fingerboarding will be a hub for New Zealand fingerboarders to connect and get the latest gear from the top companies globally. Currently I have been in contact with companies such as Blackriver, Flatface and Nolliewheels to discuss stocking these products in our online store.
The next step will be expanding and selling these products in store at a local skateshop in Auckland City, NZ. In addition to selling fingerboard products, the skateshop we decide to partner with will be donated a fingerboard park!

The NZFB park will be free to use and fingerboard on during the shops opening hours.


Please help us out by donating to our kickstarter here!

https://www.kickstarter.com/projects/1004895532/fingerboard-park-donating-to-local-skateshop
Our plan is to build an awesome fingerboard park and donate it to a skateshop in Auckland city. Information about fingerboarding and products will be available too.
nzfingerboarding.bigcartel.com
I (Jimi) will be in charge of the company as of this stage.
Comment below any thoughts or questions!